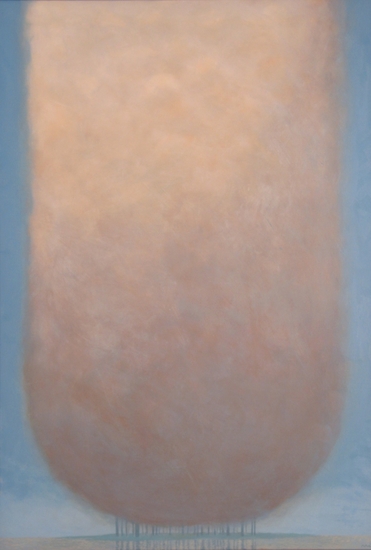 80 x 50 cm, © 2010, price on request
Two-dimensional | Painting | Oils | on canvas
Like my large painting the "Island in the Sun", this one has the same content. But because it is so much smaller, I had to call it "Little Island in the Sun" And with this title it makes the situation even worse. How can a small Island like Curacao keep on emitting so much toxic smoke.